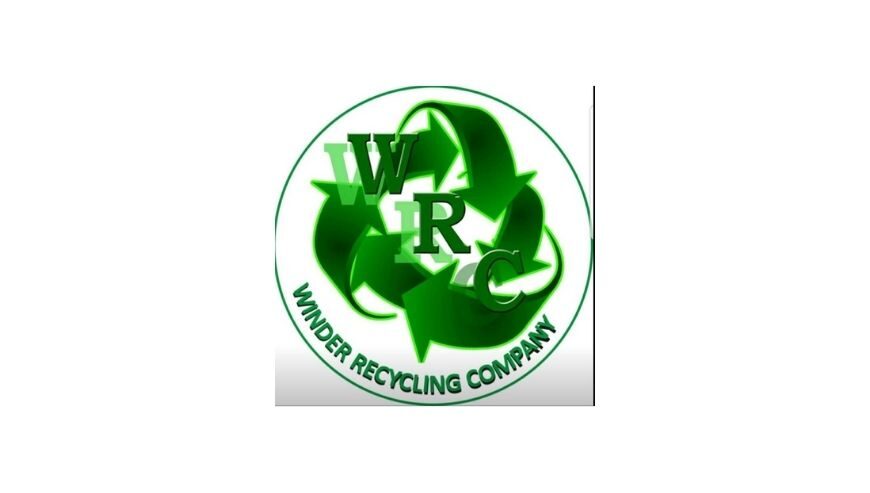 We are recycling SINGLE USE plastics and convert them into useful products such as school chair, furniture, pots, pallet and more.
Do you know, if you possess a Winderful product, You are already expressing your voice as part of the solution in solving the SINGLE-USE PLASTICS waste problem?
Join us in helping reduce and recycle.
♺
Overview
Category :

Sustainable Products