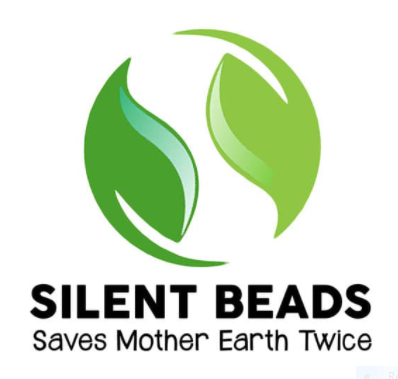 Silent Beads turns paper wastes into beautiful beads, seed papers and other crafts that grow into plants after use.
Aside from brown paper bags, we also accept used/preloved/expired/unwanted make up. We accept all kinds of make up that can still give color. We use them in giving colors to some of our products like our thick coasters. Thank you!
?
New Drop Off Point!
GOOD NEWS!!!
WE ARE HAPPY TO ANNOUNCE OUR NEWEST OFFICIAL DROP-OFF POINT IN PASIG CITY?
In partnership with DECATHLON, PASIG we are now ready to accept your paper waste donations.
You may bring/send your paper bag donations using your resources to:
BRYAN CRUZ
Silent Beads Roof Garden
Block 1 Lot 21
Dove St. corner Chikadee Street
Saint Jude Subdivision
Brgy. Kaligayahan Quezon City
Simply look for "Silent Beads Roof Garden" on delivery, map and navigation apps.
Entrance @ Falcon Street
Please knock on the brown gate with #21 on it.
Kindly coordinate with us the date and time of delivery or drop off to make sure someone can receive it.
You may also send them to us via courier such as LBC, JRS and others.
As of now, we can't pay for the shipping fees. Please send or bring your donations to our drop off points or directly to us if you are willing to pay for any fees.
Overview
Category :

Our Collection Partners