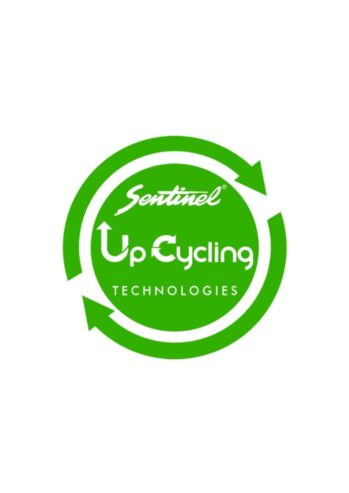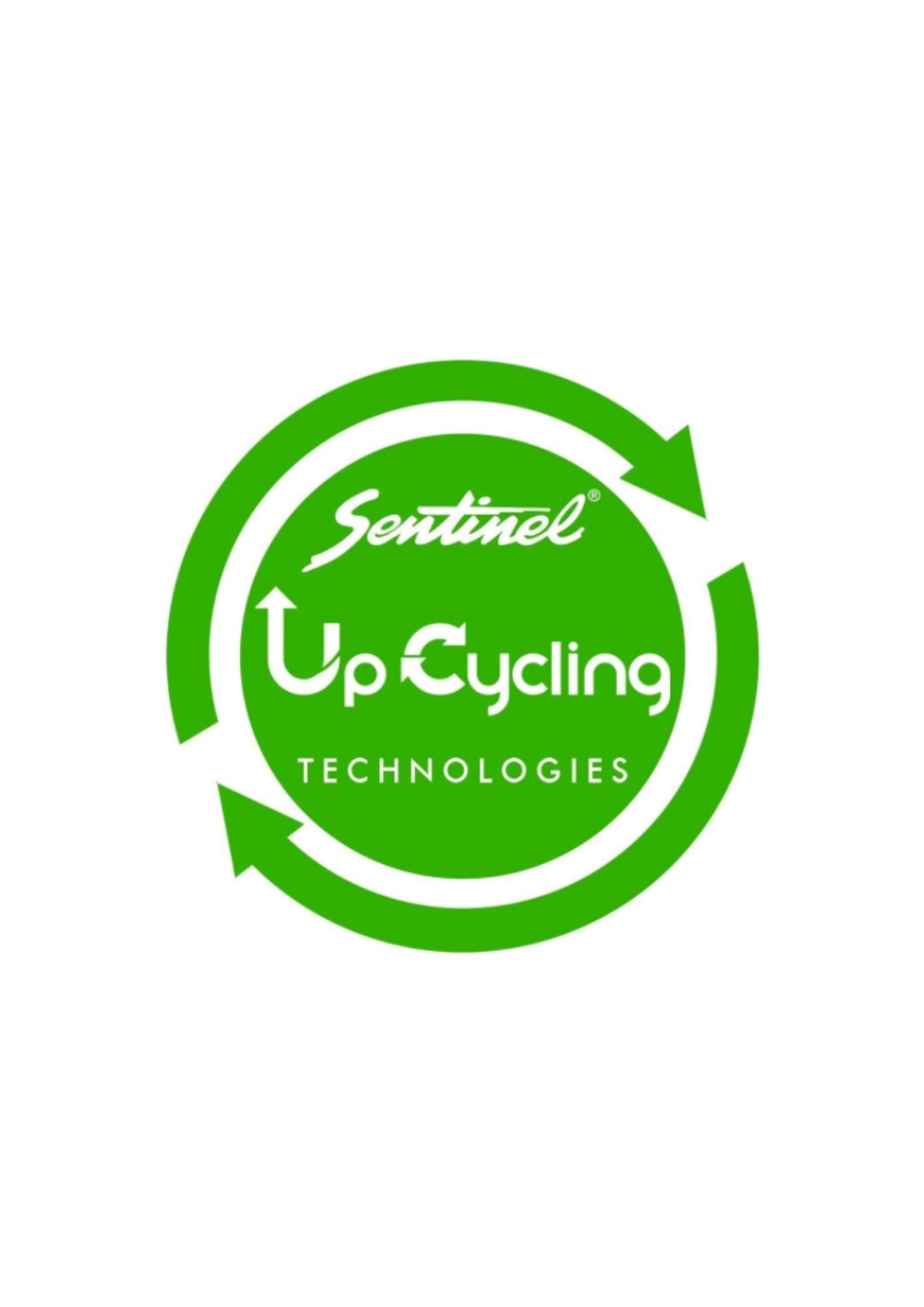 Help divert our waste from oceans & landfill through Upcycling! 
What is Sentinel Upcycling Technologies Doing? 
Turning Low Value Plastic Waste to Higher Value Durable Products.
In partnership with local industry players, we have figured out away to make use of these single use packaging to turn them into products such as: crates, pallets, trolleys, trays and furniture. We hope that, you, the consumer can do  your part by supporting the circular economy as we try to do the hard but necessary task of stopping plastic pollution. 
Ways you can participate: 
1)Buy our products : Click on the Visit Online Store on this Ad Listing to shop for our products.
2)Hire our partner Clean Our Oceans Project to conduct a plastic waste management seminar in your place of work, village or association. 
3)Like and share our Facebook Page to spread the word about us and what we are trying to do.
Overview
Category :

Sustainable Products