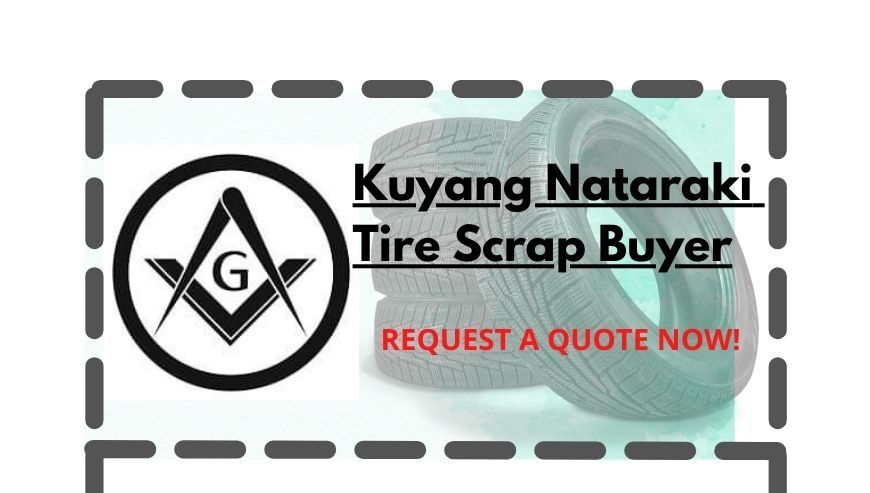 Tire scrap buyer. Saving the environment.
WE ALSO BUY USED/OLD/DEFECTIVE BATTERIES (AUTOMOTIVE/CARS/TRUCKS)
DEPENDE PO SA KLASE NG BATERYA
BUMIBILI PO NG MGA GULONG (TIRE SCRAP)
Maliit na gulong, 11R,12R,
kahit sabog, 10.20 ,11.20,11.20 na nylon
Sa mga magtatanong ng presyo at magpapa-pickup po ng scrap na mga GULONG (Tire scrap)
Within Metro Manila po at sa ilang mga malapit na lugar (piling lugar sa Rizal at Bulacan)
Let us help save the environment, one tire scrap at a time!
Overview
Category :

Our Collection Partners