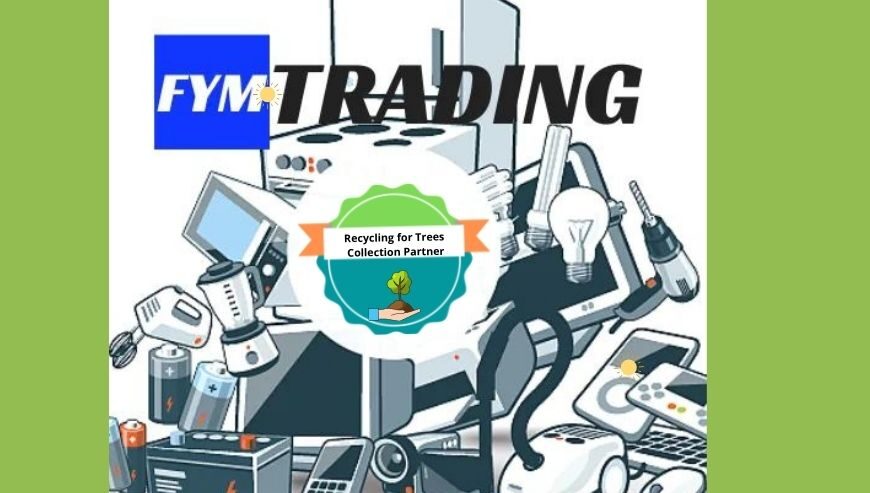 FYM Scrap Trading offers Junk removal and Hauling services for residential and commercial customers. Our local business operator ensures a quality service delivered in a Professional way – with Respect, Integrity, and Honesty.
We offer a variety of junk removal and hauling services for residential and commercial properties around Quezon City and other nearby areas in Metro Manila also NCR.
Our business is committed to environmental responsibility, We aim to help the community to be responsible when it comes to E-waste disposal by recycling old electronic devices to be refurbished and produce new devices, Upcycling Plastic and Paper made materials, and Scrap metals. It will also benefit Nature by reducing the carbon footprint in the landfills caused by toxic chemicals.
We accept the following items:
– Defective Appliances
*Aircon (Window Type, Split Type, Floor mounted, Cassette Type)
*Refrigerator (Personal, Single door, 2 door, Side by side, Industrial Type, Freezers)
*Ventilation appliances
-Washer (Manual, Automatic and Industrial type)
-Oven
*Conventional Gas/Electric type
*Industrial type
*Microwave
-Stovetop/ Gas range
*Other Appliances may vary according to their material made.
– Office Equipment
*Computer sets
*Laptop
*Computer spare parts
*Printers and copiers
*Steel racks, cabinets, and lockers
*Chairs
*Servers
– Scrap Metals
*Iron
*Stainless
*Copper
*Aluminum
*Brass
– Paper materials
*Bond paper (Plain/Printed)
*Carton
*Books
*Newspaper
– Plastic materials
*HDPE
*PET
*Billboards/Tarpaulin
– Junk cars and Motorcycles
(Documents included
-Vehicle batteries
Overview
Category :

Our Collection Partners