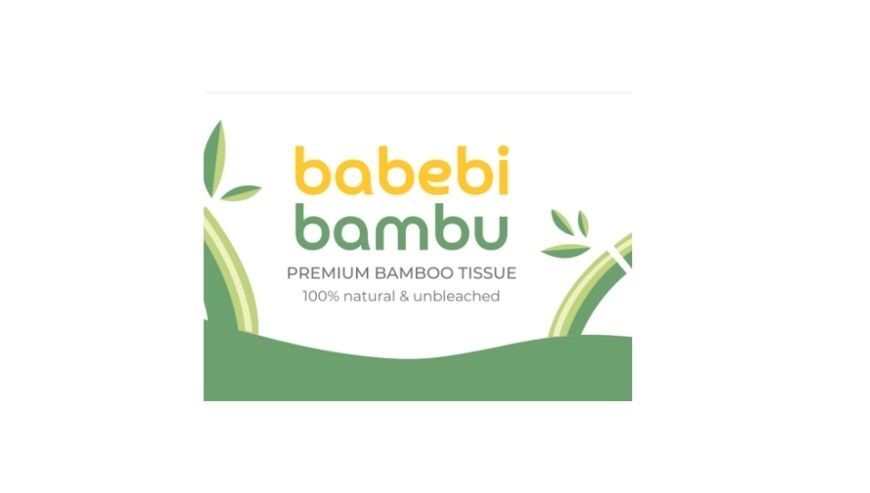 Natural & Unbleached Pure Bamboo Tissue
Tree-free tissue for a tree-filled world
Why BabebiBambu Premium Bamboo Tissue?
Because it is great for Papa, Mama, Baby and You!
✓ Free from harsh chemicals – No BPA. No de-inking chemicals. No alcohol. No formaldehyde. No plastic lamination. No chlorine. No bleaching agents. No dyes.
✓ 100% Bamboo
✓ So natural, it is food-safe!
Because you love your nose and your skin!
✓ Naturally antibacterial
✓ Naturally hypoallergenic
✓ Perfume and Fragrance-free
✓ Naturally skin and nose friendly
Because you love the trees, the animals that live on them and the environment!
✓ 100% Bamboo – FSC Certified source
✓ 100% Biodegradable
✓ Save the trees
PRODUCT DETAILS
3 ply | 100 pulls | 300 sheets
Sheet size: 180x153mm
Barcode: 0745125695129
Components: 100% Bamboo
Small Change, Big Impact. Join us in combating global deforestation.
Tree-free tissue for a tree-filled world!
Overview
Category :

Sustainable Products